Doing things the wrong way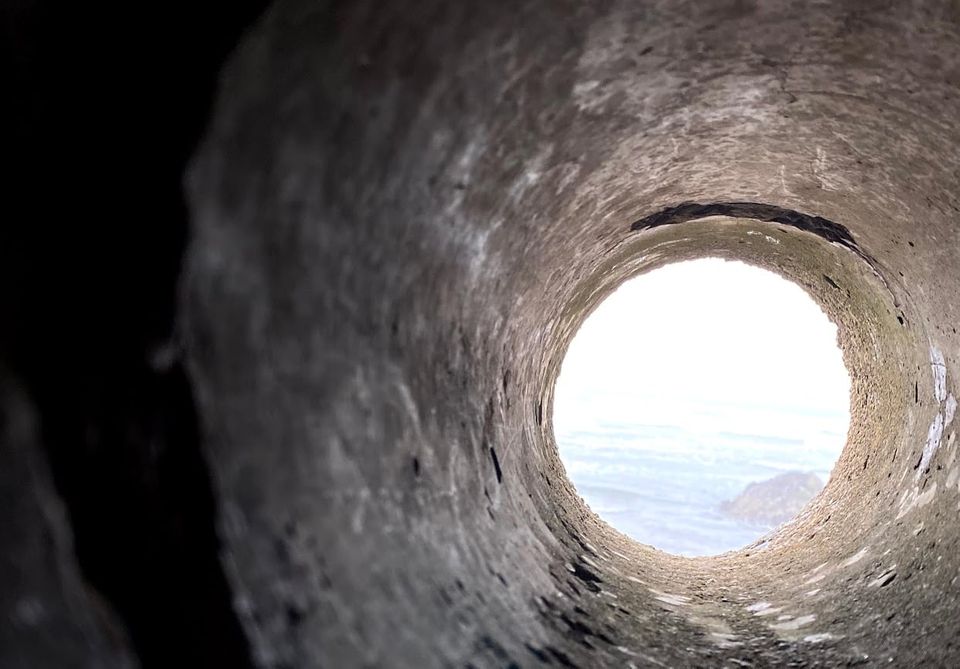 Companies are lining up to do business with my friend's company. He has a sales person handling inbound interest who is doing an OK job.  

There's enough proof that he can sell in to the enterprise. He could replace his OK salesperson with a great salesperson. In addition to order taking, that person could leverage his enterprise logos to go outbound and get more enterprise deals. Then they could start building a team. Most investors would look at that and say that's the right way to take advantage of his opportunity.

My founder friend doesn't have any investors though. He doesn't want to build a company where an enterprise sales process is core to the business.

He doesn't really need to! He has enough customers outside of enterprise companies he doesn't need to rely on them.

As we were talking it made me realize that what he's doing now is fine. Sometimes it's ok to be inefficient! It's ok not to maximize your return on every opportunity. It's ok to do the things the wrong way in one area to save your energy.

As long as things are going very right somewhere else.
Enjoying these posts? Subscribe for more